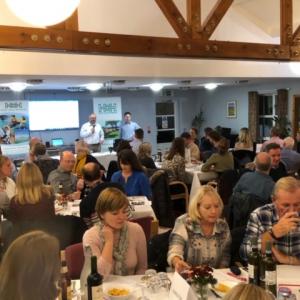 Friends raise money at quiz night
The Friends of Holy Cross Hospital organised a very successful quiz evening on Saturday (17 November).
Thank you to Richard Royds from The Haslemere Cellar for being the quizmaster and thank you to everybody who came along and supported this wonderful event. A good time was had by all!