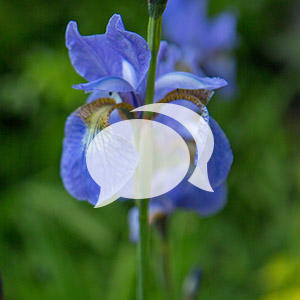 David's Story
David
A demanding job that involved much travelling and time spent in hotels, left David little opportunity to look after his physical well-being.
Friends and family urged him to slow down and lose weight so it was ironic that while exercising in a hotel pool, David suffered a massive stroke. He was rushed to the hospital and successfully resuscitated but his brain showed signs of extensive damage. He was successfully weaned off his ventilators but showed little or no sign of conscious awareness.
David's family and friends spent hours travelling and visiting him in the Intensive Treatment Unit but they found it to be a difficult space in which to relate David in any meaningful way. There was nothing much left to do except to sit and hold his hand.
David transferred to Holy Cross Hospital where sensory technology was used to identify consciousness through eye tracking.
It is likely that David will need ongoing intensive support, which he receives in our homely environment. David's visitors are able to spend quality time with him, enjoy the Hospital grounds and engage in activities.