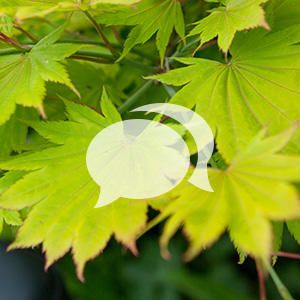 Phil's Story
Phil was 35 when he arrived at Holy Cross; he had a rare, genetic, progressive, degenerative neurological disease which had rendered him immobile with limited movement in his arms and hands, he could not speak and his only form of communication was by typing text messages on his mobile phone and showing them to staff.
We concentrated on making him as independent as possible and helping him to enjoy his life to its full potential. Phil was keen to join in every activity going; he was unbeatable in word games or quizzes.
After a short time Phil started to deteriorate and needed a mechanical ventilator to breathe for him. We were keen to help him communicate in a more effective way and worked with him to find a system that was acceptable to him. An iPad proved to be the answer.
Phil loved his iPad as he could use it to control his environment and access the internet to communicate with his friends and download his favourite films and music. We recognised that there would come a time when Phil would not be able to use his hands to operate his iPad so he spent time practicing his eye tracking skills using our eye gaze system.
Sadly in November 2013 at the age of 38 Phil died. Phil embraced all we had to offer him and we all felt privileged to support and enable him to enjoy his short life. He was an inspiration to us all and it seemed that although his health was getting worse his life actually got better.