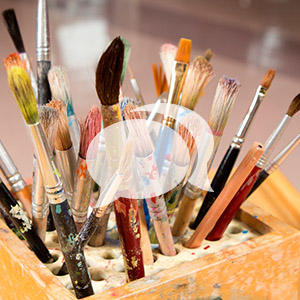 Jennifer's Story
Jennifer was admitted from a general hospital following a stroke. After a six-week period of rehabilitation, it was felt that Jennifer would benefit from a maximum of six months further rehabilitation to enable her to either be discharged home or to a care home.
Jennifer met the criteria for continuing health care funding as she had a number of primary needs for health. She was admitted to Holy Cross to enable her goals to be assessed and ultimately attained.
The team worked with Jennifer to set focused goals by:
Stabilising her medical condition
Increasing her ability in functional activities in personal care and transfers
Providing training and opportunity for independent wheelchair mobility
Advising and liaising to make sure her home environment met her needs
Using the extensive facilities at Holy Cross including hydrotherapy, physiotherapy, occupational therapy, speech and language therapy
Jennifer was discharged within four months. Her primary need for health was not needed and her care package could be provided by social care.
Jennifer left Holy Cross feeling positive about her future and with her family feeling they had the support they needed to help Jennifer at home.