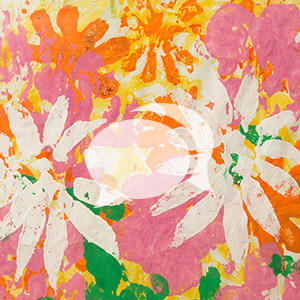 Jill's Story
A 59-year old patient with a diagnosis of Guillain-Barre Syndrome (GBS) was admitted in July 2015. On admission, the patient presented with limited mobility and was tracheostomy and ventilator dependent and was not able to communicate or swallow.
The multidisciplinary team (MDT) members (e.g. respiratory physio specialist, speech language therapist and occupational therapist and others) designed an individualised patient-centred rehabilitation programme and set goals with the patient. After a few months, the patient was successfully weaned from tracheostomy and ventilator with support from a London hospital's outreach team. During the weaning process, the respiratory Special Interest Group (SIG) met regularly to review the weaning plan and to train and advise staff as well as trouble-shoot where required.
The patient has now been discharged and is able to communicate verbally, take food normally, has achieved goals of self-operating the powered wheelchair and needs minimum assistance with personal hygiene and transfers.